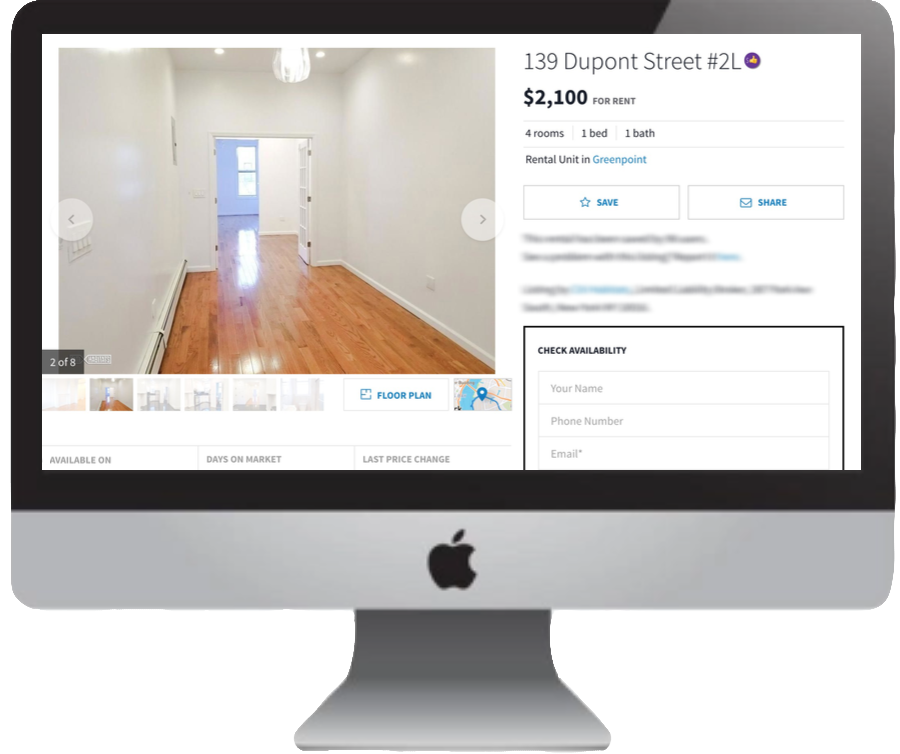 Find your dream apartment, without the fear of being priced out.
Search for your next home on Streeteasy or Zillow, we'll tell you if it's rent stabilized.
Install Now
It's hard to find somewhere you want to stay for a long time in NYC
Make your search easier by automatically viewing affordable apartments in your dream neighborhood.
Search your dream neighborhood
Save Rent Stabilized Units you like
Sign the lease and move in!
Spend $9, Get Years of Savings
Living in a rent stabilized apartment can save you thousands every year. Invest in yourself now, so you can save more later.
Install Now